After working in the global corporate world for more than two years, Madeline made the decision to join our team in 2013. Having a strong background in Marketing, and growing up in the world of Event Planning, it only made sense for her to put her skills to use with the LPCE team.
When Madeline isn't working side by side with our Luminescent Leader on the next upcoming event, you can find her on the latest technology updating our social media. Being a millennial, we can count on her to teach us old folk that a "hashtag" no longer means the pound sign, and "going viral" doesn't mean getting a cold.
With Madeline's passion for all things music, fashion, and travel, we depend on her to keep us up to date on all the latest trends for our events.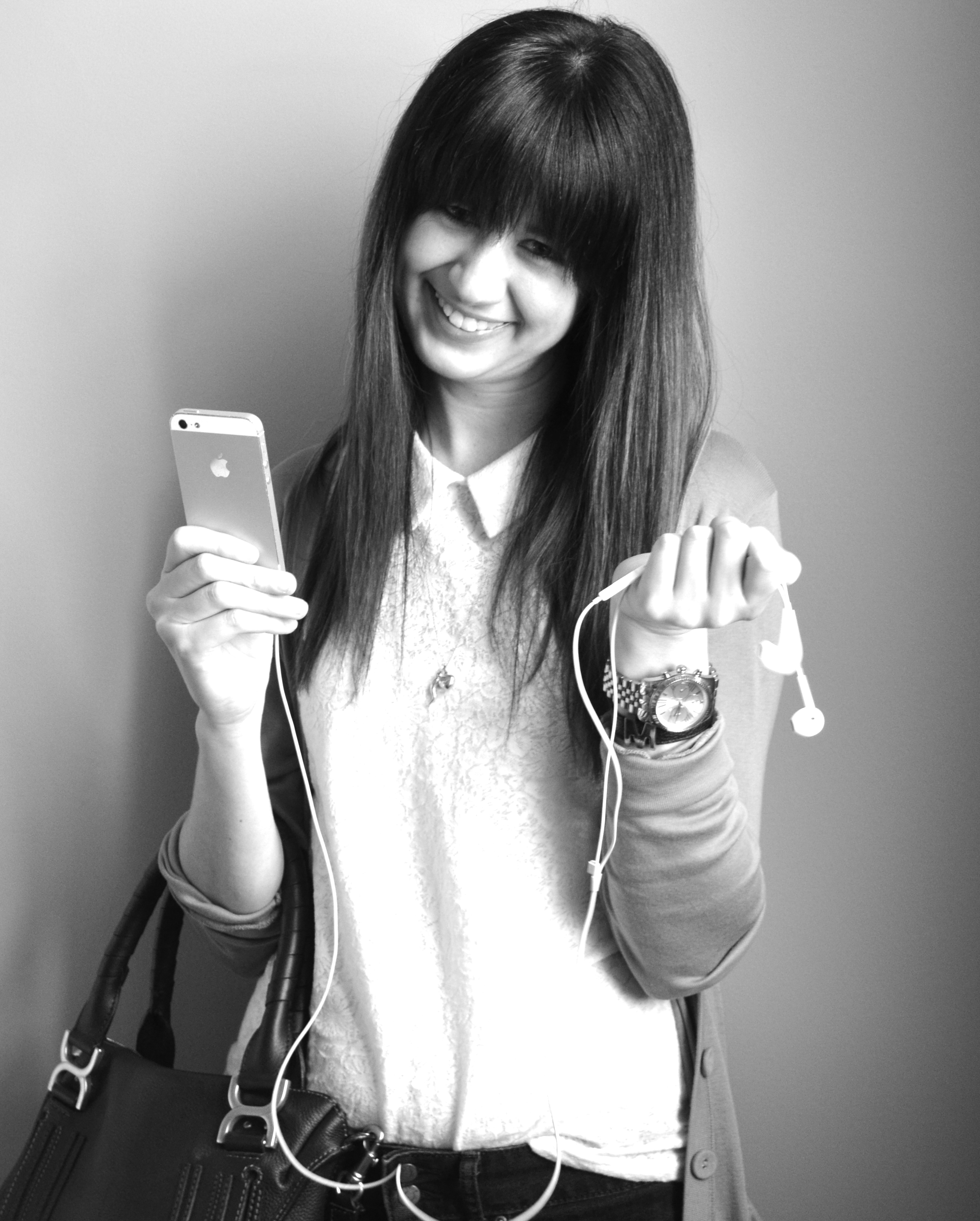 Madeline Parks
Social Media and Event Manager