Lori founded the company in 1986. The initial events included corporate receptions, road rallies and fundraisers. Because of the memorable events she had created, the small company of one grew and transformed into an award winning event production company.
Lori attributes her success to the many talented people assisting her along the way, as well as the loyal customers that have relied on her talent for the past two decades.
Lori attended Michigan State University majoring in Social Work and is now a passionate and luminescent "Social Worker".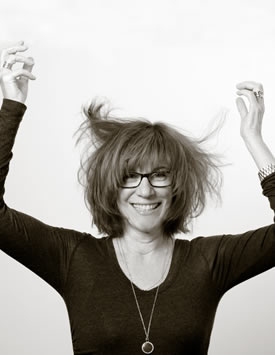 Lori Parks
Luminescent Leader